This unit caters to adolescents and young adults who have so far benefited from basic training and remedial education and now stand on the threshold of adulthood and aim at seeking new goods. This unit comprises of two separate blocks for boys and girls. The young adults receive special training in prevocational and vocational activities like printing (Block Printing, tie and dye, screen printing on paper, plastic and cloth), creating and painting beautiful greeting cards, art and crafts weaving (cotton wearing, jute wearing) tailoring and needle work, soft toys making, knitting, book binding etc. Besides prevocational training these special children are taught functional academics also. After a performance, the students are promoted to vocational training unit.
The vocational training centre offers services of vocational training to persons with mental retardation above the age of 16 years. During the years 1998-2001. 61 persons with mental retardation were given training of whom about 37 were. Placed on individual productive jobs. The Department of Vocational Training also helps the parents to form self-half groups so that they can undertake organization and running to training cum productive centre.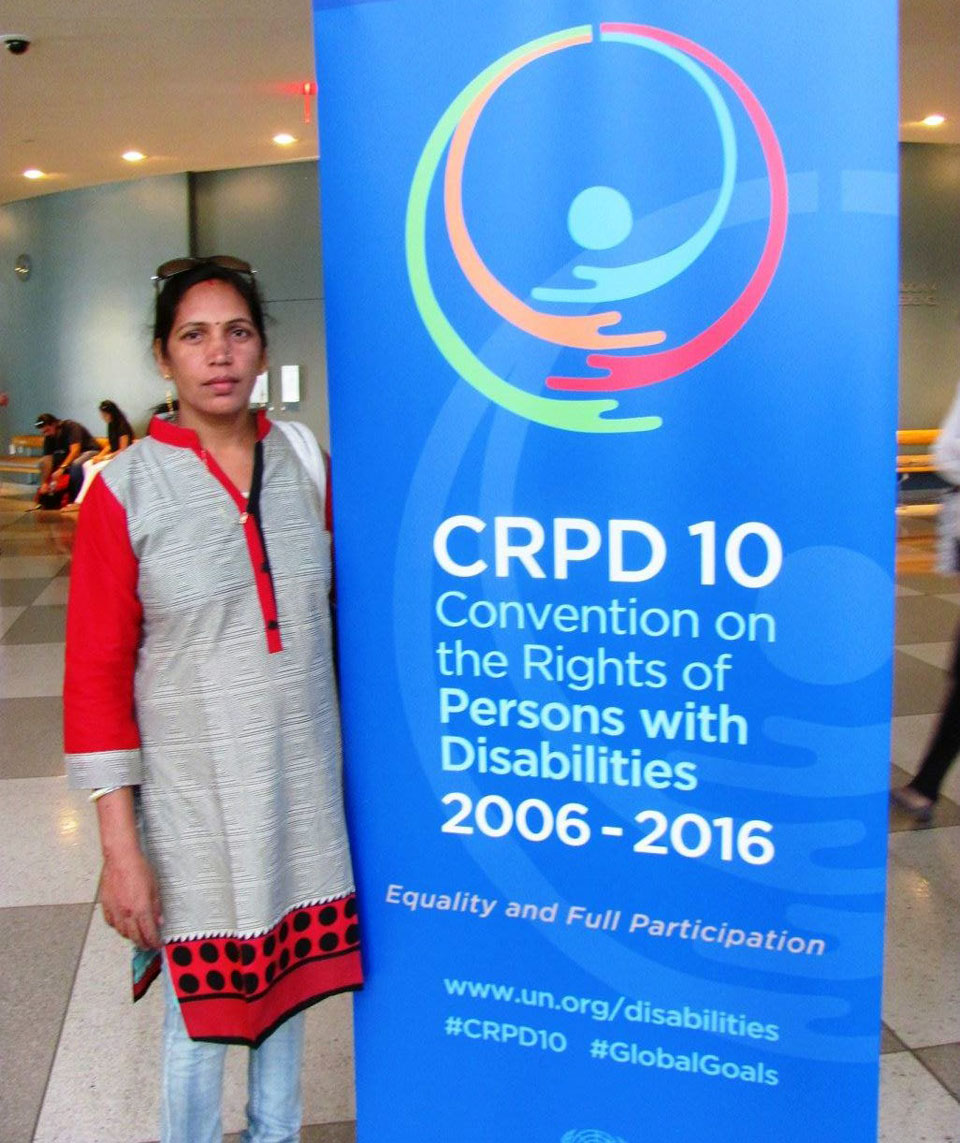 Convention on the Rights of Persons with Disabilities 2006-2016 (CRPD 10)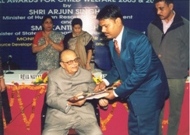 OUR NGO "CHILD CONCERN" awarded wih Best NGO in the field of Child Welfare from Govt of India Ministry of HDR.