Every child with special needs deserves the kind of education and training. But here in Jharkhand most kids with mental handicaps are languishing in their homes, unhappy and unfulfilled a burden on their families and on embarrassment to the community.
Our aim is to Development of sustainable model for Day Care, Home Based, Respite and Residential Care and Welfare of Persons with Autism, Cerebral Palsy, Mental Retardation and Multiple Disabilities.
For this aim we have started residential care for these handicapped since the 1st August, 1999. At present we have 37 children in hostel.
We have sophisticated hostel for Mentally Retarded, Hearing-Impaired, Autistic, Cerebral Palsy and Multiple Disabilities Children and adult.
In Residential Care we have :-
Spacious dormitory facilities
Hall for academic activities / Study hall.
Entertainment Hall with Audio and Video play facilities.
Kitchen and Dining Hall
Small play ground with slider, Swings, Jungle gym etc.
Hot and Cold water supply system as per weather requirements
Resident Physician (Doctor)
Vehicle Facility: To take the students to school, places like market, park etc.
Staffs :-
Hostel Warden
Hostel Care Taker
Supporting Staffs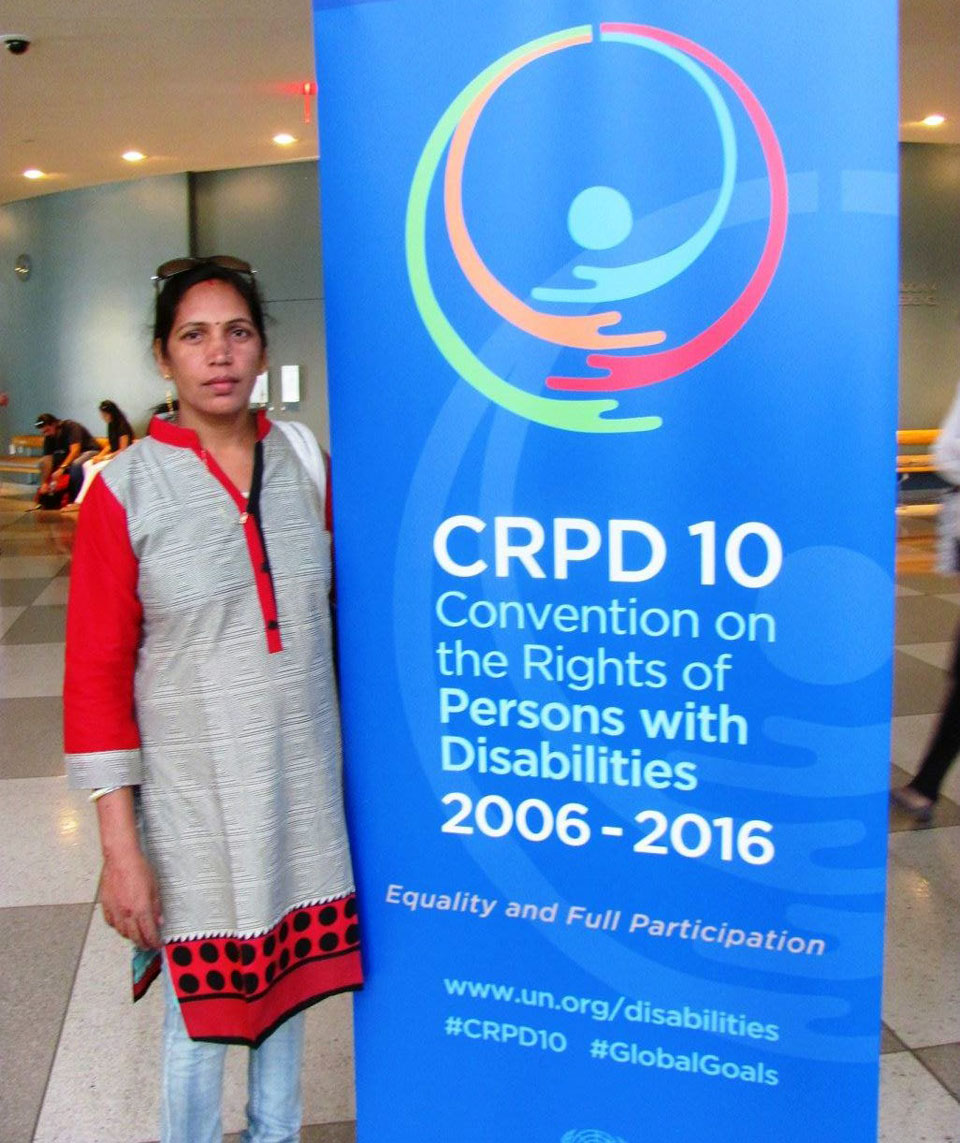 Convention on the Rights of Persons with Disabilities 2006-2016 (CRPD 10)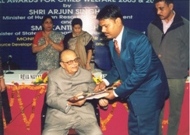 OUR NGO "CHILD CONCERN" awarded wih Best NGO in the field of Child Welfare from Govt of India Ministry of HDR.