"SPARSH" is a special school for children with mental retardation, Cerebral palsy, student with Autism and Multiple Disabilities. The foundation of the school is the belief that every child, regardless of ability, income, status or social background deserves the best Possible education.
At "Sparsh" a team of highly trained and dedicated professionals works with each child to design the individual programme she requires to develop her full potential. The team approach ensures that the WHOLE CHILD is considered : emotional, social and physical development are as important as intellectual. Our staff members include trained Special Educators, a developmental Therapist and Language Specialists, as well as trained teachers, helpers and volunteers.
This special education centre located at Child Concern headquarters at Harmu, Ranchi admits about 106 children with mental retardation in the age range of 3 to 16 years. Children are grouped into pre- primary, primary, secondary and pre-vocational levels. Admission is offered for a period of 2-3 years to children with mental retardation who have been regularly attending the group activity training programme of the Institute. This special education centre also runs group activities for children with mental retardation during the afternoon hours. About 300 children per week benefit from this programme. The children in the morning school programme as well as in the group activity programme are provided systematic training and participate in extracurricular activities which include music, dance, drama, sports and other recreational activities.
Special programmes such as special Olympics and Very Special Arts are also organised. Parents/family interaction in all programmes is encouraged.
We understand that children do not exit in isolation. In order for them to make the maximum use of their special abilities, the cooperation of their entire family is essential. We work closely with parents, grandparents and siblings both to learn from their experience and to give them the benefit of ours.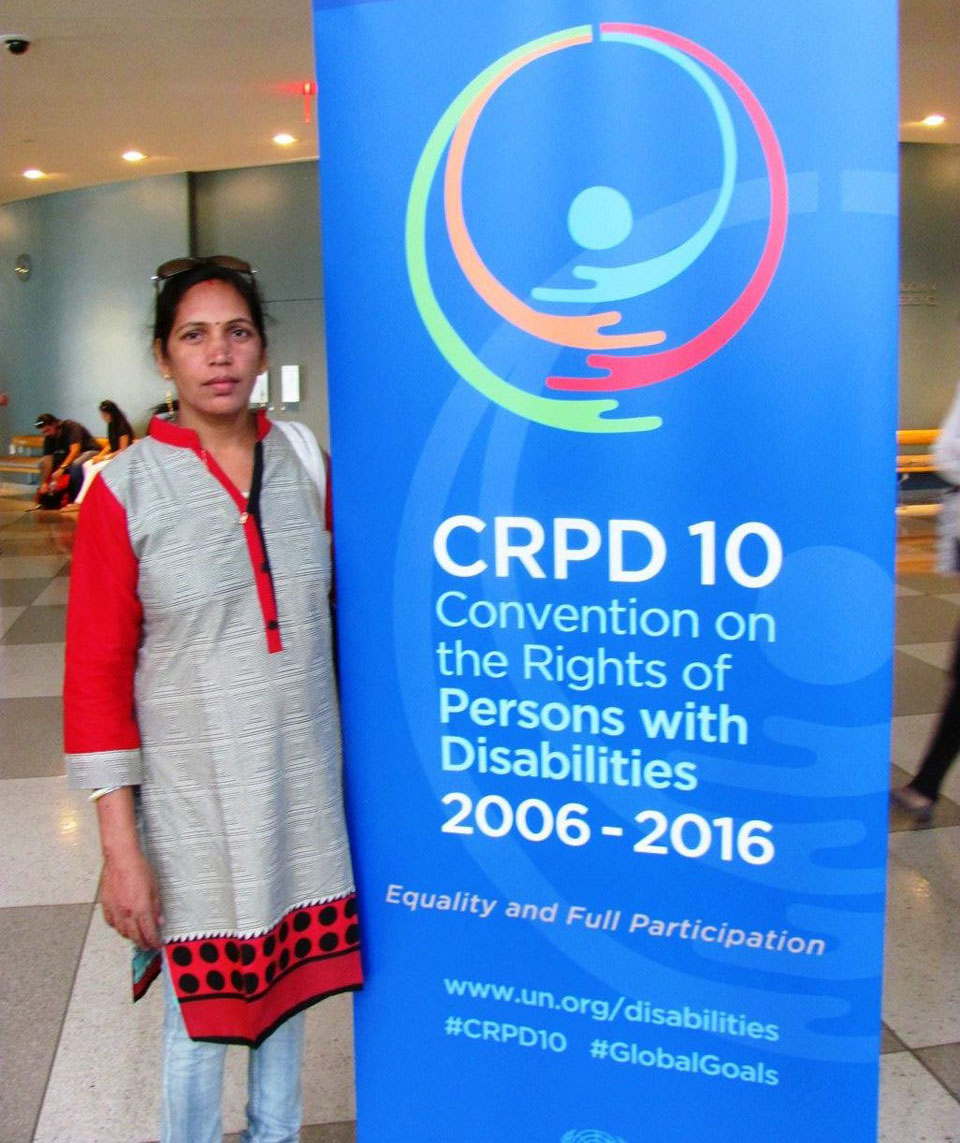 Convention on the Rights of Persons with Disabilities 2006-2016 (CRPD 10)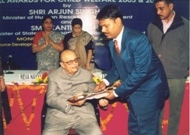 OUR NGO "CHILD CONCERN" awarded wih Best NGO in the field of Child Welfare from Govt of India Ministry of HDR.