Child Concern was established in August 1998 as a Non-Governmental Organization (NGO). "Sparsh" is a unit of Child Concern. "Sparsh" has the primary objective of Empowering Mentally and other handicapped through economic rehabilitation approach & advance technologies. It works for Mentally Retarded and other handicapped and destitute children. Sparsh is a tax-exempt nonprofit organization. Read more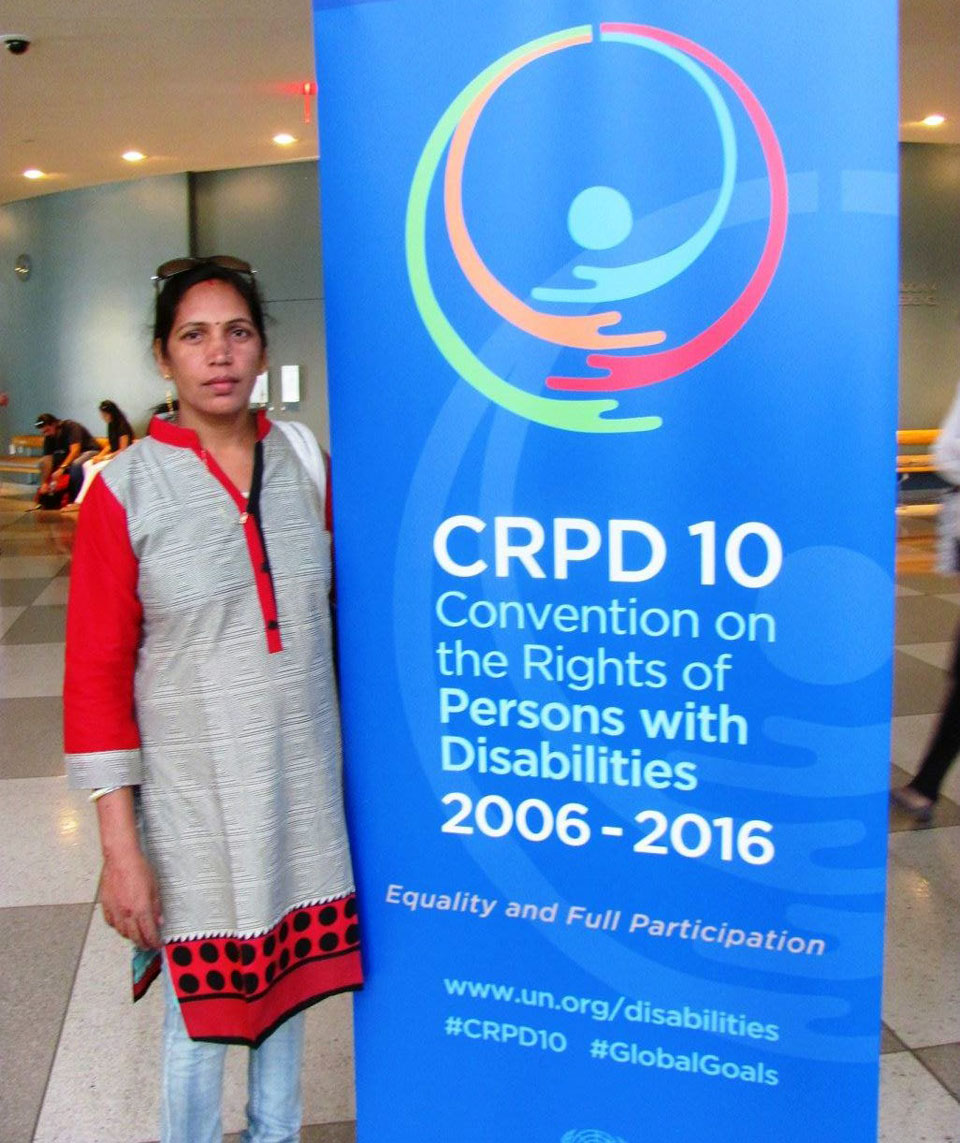 Mr Anam Hyder (CP) was honoured by Minister of Jharkhand at K K Stadium, Deoghar, Jharkhand.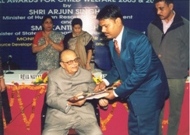 OUR NGO "CHILD CONCERN" awarded wih Best NGO in the field of Child Welfare from Govt of India Ministry of HDR.